Current Bitcoin price prediction

The price of Bitcoin is extremely volatile. Just two days ago in gained around 10% in value. Compared to December 2017 the price is still more than $10k lower. But where will Bitcoin be by end of 2018? There are many predictions by a number of "experts".
First of all, the main thing that is being estimated is that the price will grow instead of going down. The lowest prediction is around $3400 (meaning Bitcoin would have to lose around half of its current value), but that's unlikely to happen if we take account the average cost of mining one Bitcoin, which is around $6000. So everyone involved are very interested in keeping the price above the 6000 line.
The average end of year prediction right now is around $22 000, mainly ranging from $16 000 to $28 000.
If you're one of the people who thinks Bitcoin price will fall a lot instead of going up, you might want to
read Bitcoin obituaries
and discover there's at least 300 of them already. None of them have been right. So far.
---
more in bitcoin
Good Reasons To Buy Bitcoin Now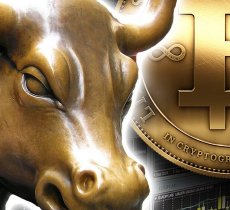 Should you be investing in Bitcoin now? The answer is probably yes. While all cryptocurrencies are very volatile and truth be told, anything can happen, there's a good chance Bitcoin is now going to start gaining in value again.
3 Cryptocurrencies with potential to replace Bitcoin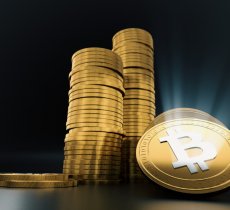 While Bitcoin continues to be the world's biggest and most popular cryptocurrency, and maybe that won't change any time soon, there might be three cryptocoins that have the potential to replace Bitcoin.
What is Bitcoin?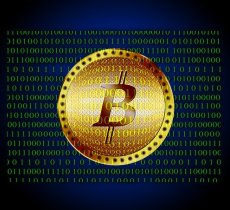 You wouldn't actually have to have been living under a rock not to understand what it is, but chances are that you have at least heard the name. Bitcoin was invented by Satoshi Nakamoto who described ...
Two pizzas for 10,000 Bitcoins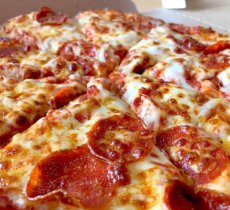 It's an old news but still worth thinking about. Back in 2010 a Florida programmer Laszlo Hanyecz managed to talk someone in Domino's pizza into selling two pizzas for 10,000 Bitcoins he had mined.