6 Things Not to Do if You Want to Make Money With Sports Betting

Lots of people are doing the dumbest things when betting, especially those people who treat sports betting as a hobby not an investment opportunity. But if you're not one of them, you shouldn't do the same mistakes they are doing.
1. Sports betting is NOT a Get-Rich-Quick opportunity
Easy money is something you might be after but sports betting is no different from paying in stock market. There's no quick and easy money, it all takes time. That's also why many scams work - because of the greed of people. If it sounds like a miracle, it's most likely not a miracle but a scam.
2. Not Understanding Value
Before placing a bet you need to think whether the bet actually has potential to produce any value. If you bet on a favorite, you might have a good chance to win, but the return you might be getting from there could extremely low and wouldn't justify the bet especially as you might actually lose (although the odds of that might be low).
3. Betting with accumulators
What's an accumulator? It's a bet that combines four or more bets into a single wager. You can win with that if ALL of the bets win. Although betting just $2 on 30 underdogs could win you thousands, the chance of that happening is extremely low and is almost always making money for the bookmakers. It's more of a lottery not betting investment.
4. Not tracking your bets
You need to be tracking your bets to know your edge, to know your ROI, to know
which tipsters produce the best results
, and so on.
5. Using scared money
Only bet with money you CAN afford to lose. Never use your food or rent money for betting. It's so called scared money, money you're afraid of losing, and you end up doing stupid decision with it. Or even if you're not doing stupid things with it, you still shouldn't be using it for betting. It's plain bad idea.
6. Not looking for the best odds
While you migth love one bookmaker the best, be it
BwinCom Sports Betting
,
Cloudbet
or anything else, you need to have accounts on different sites to make sure than when you do place a bet on something you would get the best possible odds. Using multiple bookies is a must.
---
more in betting
Where to Find Best Sports Betting Tipsters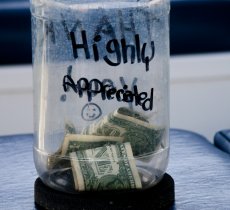 While you can always choose to decide on which bets to make yourself, but as you can't be an expert yourself in every market, help from sports betting tipsters should always be appreciated. However, how to find the best betting tipsters?
Earn Cashback on Your Betting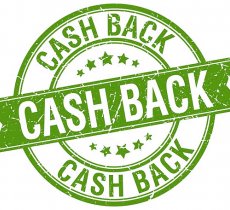 Imagine that every time you bet on a sports event with a bookie, or go to an online casino and play slots, or even play bingo, you would get a percentage of the amount you bet back, no matter the outcome. Sounds like a dream? Maybe. But it is real.
How to Track Your Betting Results Like a Professional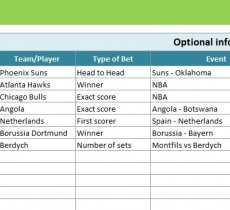 As you might imagine, tracking your betting results is extremely important. Going even further, we could say that keeping score of your results is one of the most important things you need to be doing.
Introduction to Betting Money Management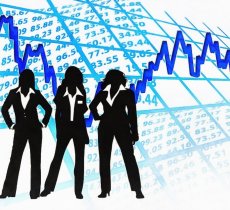 In the end of my previous post I mentioned the importance of your betting bankroll and your betting bankroll management, so let's dig deeper into the topic.
The Professional approach to Betting Investment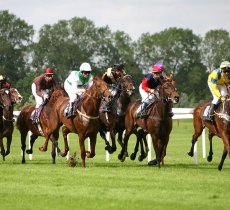 Betting could be considered a way of gambling or you could treat sports betting as an actual investment, which in perfect world it should be. And by professional approach I don't mean doing it full time but really just in a professional manner.