Bitcoin ETFs, do they REALLY matter?

We have talked a bit about
Bitcoin ETFs
and how they could push up the price of Bitcoin, but there's a hidden danger in thinking about it like that. While it is true that Bitcoin ETFs might push Bitcoin price up a lot, talking about it and hoping for it might have a totally opposite result, at least short term.
The market makers have done a good job trying to convince everyone that Bitcoin ETFs are a must for crypto growth. In reality, crypto has been doing good without the ETFs until now, and the reason why it might be influencing the price now, is the expectation for it, not much else. If you look into it, Bitcoin ETFs have been denied for the last five years, although they have been pushed all the time.
Bitcoin ETFs for now are for Wall Street to make money. Wall Street managed to miss the boat getting in cheap into the crypto market. So now they have convinced everyone that the ETF proposals are paramount for the market to ever go up again. Most, if any, ETFs won't be approved this year, and this fact is being used by the big market makers to further drive down the price of Bitcoin, to buy it as cheaply as possible.
The ETF proposals are in fact clouding the crypto market with the manipulative messages.
Crypto market is not about ETFs, it's about its technology and adoption - and things are going great from this perspective. We should all forget about ETFs for now and Bitcoin price will again start increasing soon.
---
more in bitcoin
Current Bitcoin price prediction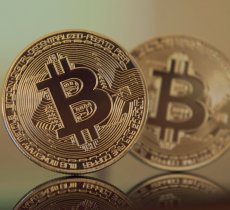 The price of Bitcoin is extremely volatile. Just two days ago in gained around 10% in value. Compared to December 2017 the price is still more than $10k lower. But where will Bitcoin be by end of 2018?
Good Reasons To Buy Bitcoin Now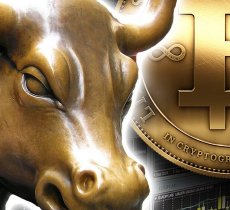 Should you be investing in Bitcoin now? The answer is probably yes. While all cryptocurrencies are very volatile and truth be told, anything can happen, there's a good chance Bitcoin is now going to start gaining in value again.
3 Cryptocurrencies with potential to replace Bitcoin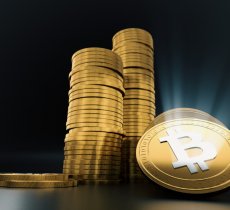 While Bitcoin continues to be the world's biggest and most popular cryptocurrency, and maybe that won't change any time soon, there might be three cryptocoins that have the potential to replace Bitcoin.
What is Bitcoin?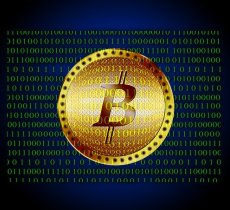 You wouldn't actually have to have been living under a rock not to understand what it is, but chances are that you have at least heard the name. Bitcoin was invented by Satoshi Nakamoto who described ...
Two pizzas for 10,000 Bitcoins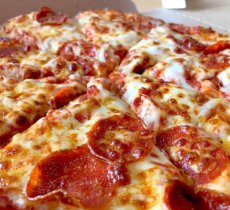 It's an old news but still worth thinking about. Back in 2010 a Florida programmer Laszlo Hanyecz managed to talk someone in Domino's pizza into selling two pizzas for 10,000 Bitcoins he had mined.