Why is Consensus 2018 important?

Consensus 2018 is the 4th annual blockchain technology summit which is happening now in New York Hilton Midtown (started yesterday May 14, ending tomorrow May 16). It features 250 plus speakers and has 4000 plus attendees from financial institutions (AMRO, ABN, Scotiabank, and Citi), investors (CME Ventures), tech leaders (Microsoft, IBM), industry startups as well as academic and policy groups.
Why is the event crucial to cryptocurrency prices?
The three-day event is there to discuss anything and everything about cryptocurrency and blockchain and last year the event happened to trigger a bullish trend in the crypto market. The event actually resulted in the gain of 26 percent in the total market cap and Bitcoin price surged $2000. So there's a chance this year's event will do that, or the opposite, as well.
During the even startups have the chance to meet with huge players in different industries, and together they can turn the cryptocurrency market bullish again.
What will actually happen once the event is over, or will anything happen at all, we'll see.
---
more in cryptocurrencies
The Crypto Market Is Alive And Ready To Boom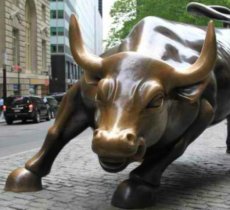 While the crypto market is full of bears and the market is at its lowest since around April, there are lots of worried people in the market who are still holding on to it in hopes it will soon start climbing again. The public interest towards crypto is probably the lowest it's been since September. Which means that there's a reason to worry, but it also means there's a good reason to buy.
Bitcoin, Etherum, Litecoin, what to expect?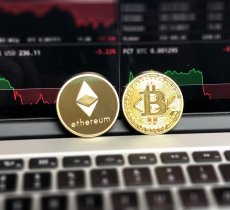 These three coins - Bitcoin, Etherum, and Litecoin, could be considered the most popular coins right now. Will it stay that way, we'll see. But what can be expected in case of their value?
What to expect from crypto market in 2018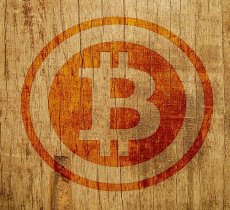 Cryptocurrency market has always been rather unpredictable but if we look at the current situation on the market, one of the main reasons of the current drop in prices is confusion and uncertainty on how governments are planning to regulate the market and digital currencies
Is it still worthwhile to in invest in Crypto currencies?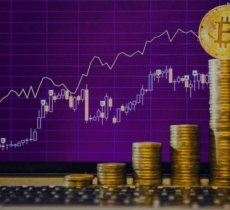 While Bitcoin and also most of the other cryptocurrencies are currently not doing very well, is it still worth investing in crypto?
Legit cryptocurrency trading bot with Telegram?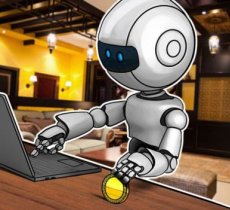 Earn 4% a day with this legit crypto trading bot. This automated Bitcoin crypto trading bot has been around since February 2018 and now there is also ETH,Litecoin and Bitcoin Cash trading/earning bot, withdrawal legitimacy confirmed.