Bitcoin, Etherum, Litecoin, what to expect?

These three coins - Bitcoin, Etherum, and Litecoin, could be considered the most popular coins right now. Will it stay that way, we'll see. But what can be expected in case of their value?

Bitcoin, although it has limited supply, might actually gain value just because of that due to the simple logic of supply and demand. It's also one coin that has been accepted the most.

Etherum is starting to gain more and more recognition, partly because of many ICOs that have been built on Etherum. Etherum also has more value because of dApps, through which more than 1500 decentralized applications have been built on Etherum.

When it comes to Litecoin, it has a number of advantages like avoidance of mining centralization, it has trust as you know the person behind the coin (Charlie Lee, former Google software engineer), Litecoin is also adopting new protocols in the light of speed compared to others. And its transactions are quick and secure. Although that's the point of any coin.
---
more in cryptocurrencies
What to expect from crypto market in 2018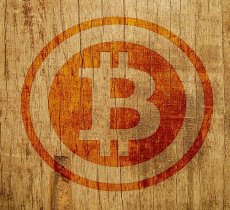 Cryptocurrency market has always been rather unpredictable but if we look at the current situation on the market, one of the main reasons of the current drop in prices is confusion and uncertainty on how governments are planning to regulate the market and digital currencies
Is it still worthwhile to in invest in Crypto currencies?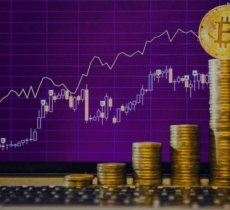 While Bitcoin and also most of the other cryptocurrencies are currently not doing very well, is it still worth investing in crypto?
Legit cryptocurrency trading bot with Telegram?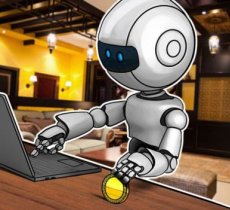 Earn 4% a day with this legit crypto trading bot. This automated Bitcoin crypto trading bot has been around since February 2018 and now there is also ETH,Litecoin and Bitcoin Cash trading/earning bot, withdrawal legitimacy confirmed.
Top cryptocurrencies I decided to watch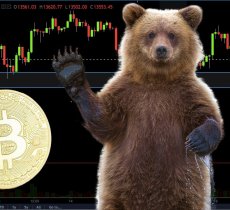 In the beginning of January 2018 I made some research online to see which cryptocurrencies I could/should be buying, which cryptocurrency might have the most potential to make some good money by the end of the year.
Why is Consensus 2018 important?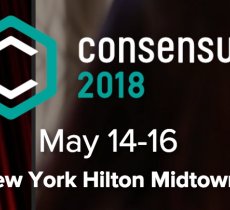 Consensus 2018 is the 4th annual blockchain technology summit which is happening now in New York Hilton Midtown (started yesterday May 14, ending tomorrow Ma